Make Logan Health Centers your wellness resource.
As home to Logan University and Logan Health Centers, the St. Louis region is fortunate to have easy and affordable access to the wealth of health care resources available from a leading chiropractic and health sciences university. The doctors, residents and staff of Logan Health Centers are proud to serve the health care needs of St. Louis' diverse population.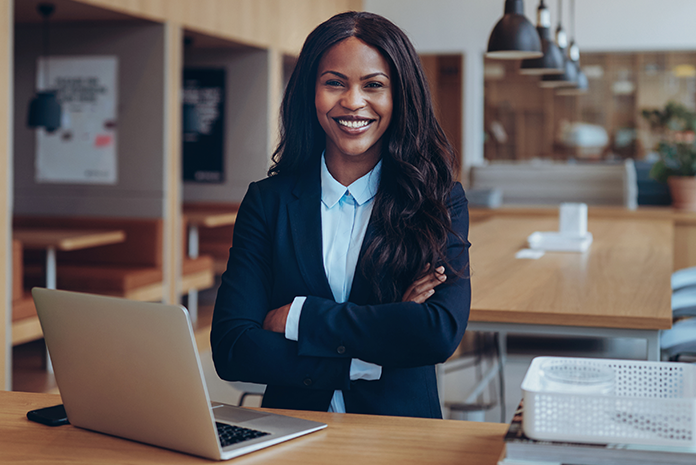 WHO WE SERVE
Protecting the People and Industries That Make Our Community Thrive
Afflicting more than half of the population, low back, neck and headache pain are major causes of missed work days and lost productivity. Whether you work at a desk or jobsite, an assembly line or operating room, the daily grind can take a toll on the body.
Logan Health Centers are honored to serve local industries including construction, manufacturing, health care, the military, first responders, and office workers. Call on us to help manage acute and chronic pain to keep you and your team happy, healthy and on the job.
Contact Us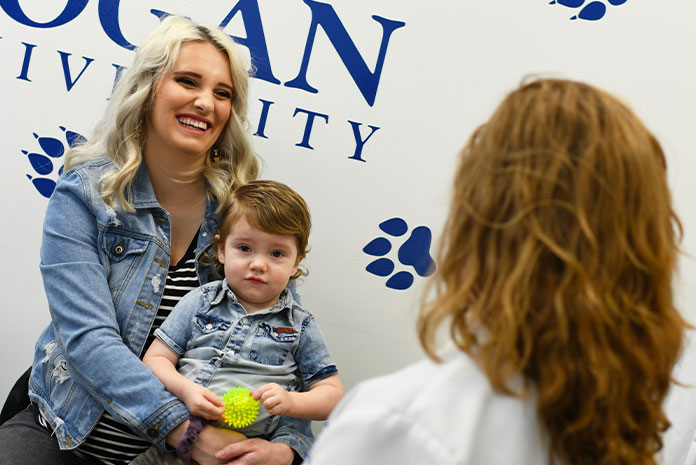 WHO WE SERVE
Enhancing the Wellness of Our St. Louis Community
Ease the pain of injuries and chronic conditions like back or neck pain, headaches, osteoarthritis, and carpal tunnel syndrome. The highly qualified chiropractors and student doctors of Logan Health Centers can help adults, seniors and children manage pain, improve mobility and optimize overall wellbeing and quality of life.
People from throughout the St. Louis community come to Logan for expert treatment using a variety of services, including chiropractic adjustments, acupuncture, nutritional counseling, sports rehabilitation and diagnostic screening. Trained in the unique needs of patients from newborn through the teen years, our pediatric specialists can treat a range of childhood health issues, from latching-on to posture problems to sports injuries.
Make an Appointment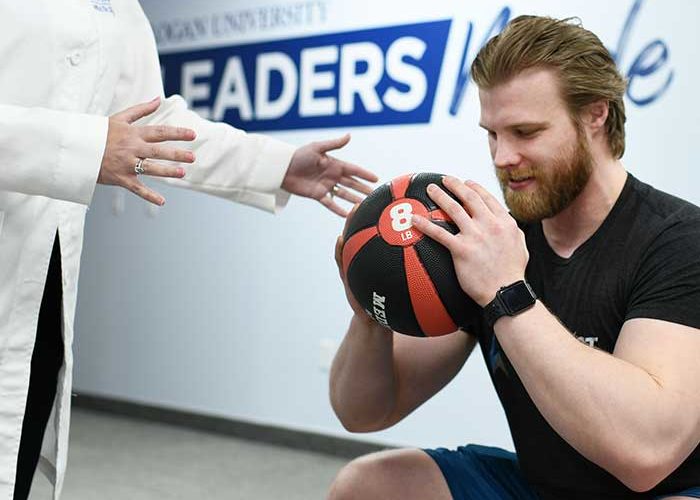 WHO WE SERVE
Keeping Athletes in the Game
From weekend warriors to elite college and professional players, athletes of all ages and levels trust Logan Health Centers to maximize performance and minimize injury. Taking a holistic approach to health and performance, our clinicians assess and treat the joints, muscles, tendons and nerves to ensure that all elements of the musculoskeletal system are working together in their healthiest, most functional state.
Whether using adjustments, stretches, exercises or other therapeutic treatments, our sports specialists will determine the right course of treatment to improve your balance, mobility, strength and overall wellbeing. And, we can even analyze your diet to help dial in the right nutrition and supplementation to help you reach your athletic goals.
Make an Appointment