What to Expect
When you come to a Logan Health Center, you'll be cared for by experienced clinician-educators and student doctors with in-depth knowledge of the latest proven chiropractic techniques and technologies. Taking a holistic approach, they will consider your overall health, lifestyle and goals in evaluating your condition and recommending a course of treatment.
Our physicians advocate a team approach to patient-centered care, maintaining collaborative relationships with other health care professionals in treating, co-treating and referring patients.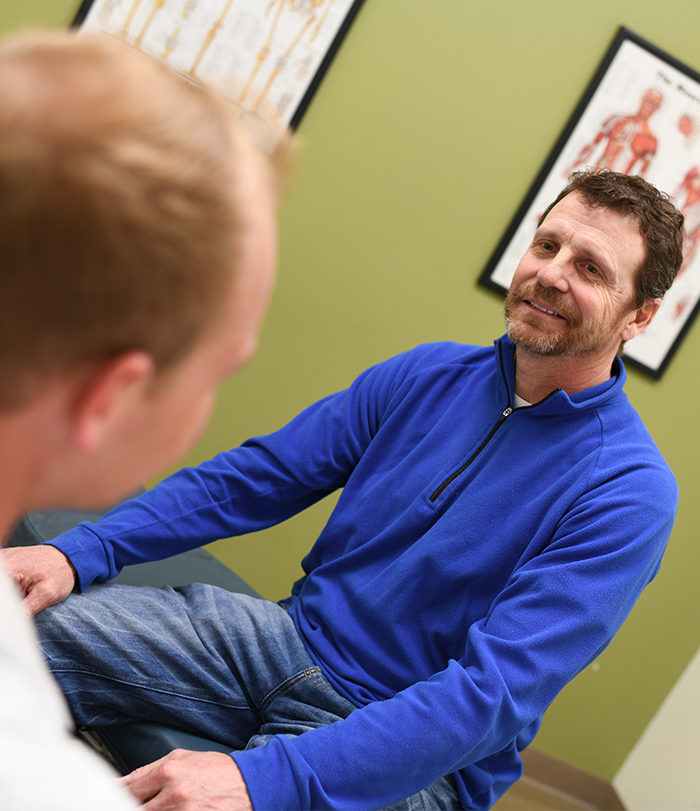 WHAT TO EXPECT
Your Course of Care
During your visits, you will be greeted at the reception desk by our friendly staff. If it is your first appointment, you will be asked to complete a few forms to provide us with important health information. Then, you'll meet with a student doctor and supervising faculty-clinician who will speak with you about your health history, concerns, and goals. An examination will help determine a diagnosis and care plan. If x-rays or other studies are indicated, they may be completed during the initial visit or scheduled later.
Your providers will review their findings and suggestions with you, and they will collaborate with you to determine a plan of care to address your health care needs and goals. You will likely be given recommendations for self-care strategies to improve your health healing. Follow-up appointments will be scheduled at your convenience. Your progress will be monitored, and your care plan may be updated as necessary. Our low, flat fee of $10 per visit (inclusive of examinations, chiropractic adjustments, therapies and acupuncture) is designed to improve your ability to follow-through with care recommendations and maximize your results.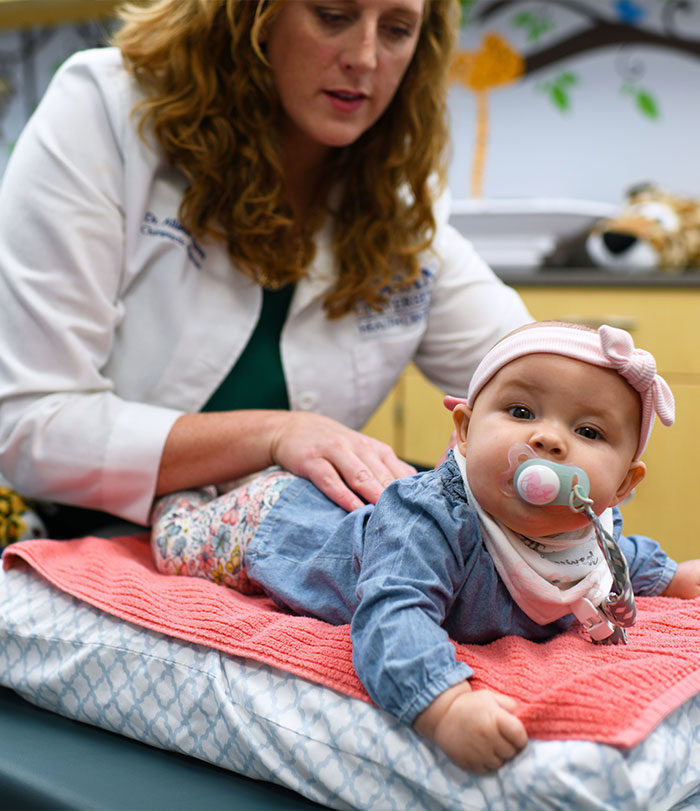 WHAT TO EXPECT
Pediatric Care at Logan
Logan University Health Centers have offered pediatric chiropractic services to address the health needs of infants and youth. Our physicians can advise parents on a variety of developmental topics and provide care to help children through normal growth transitions as well as specific musculoskeletal disorders.
Make an Appointment
To schedule an appointment at one of our state-of-the-art facilities, contact one of our Health Centers
Montgomery Health Center – Chesterfield, MO: 636-230-1990
Mid Rivers Health Center – St. Peters, MO: 636-397-3545
Stephen A. Orthwein Center at Paraquad – St. Louis: 314-274-3367
Fees, Payments & Insurance
Logan Health Centers have adopted a flat fee model of $10 per visit, which includes examinations, chiropractic adjustments, therapies, and acupuncture. Radiology services, lab services, supplements, and other resale items are not included and will be charged separately. Payment is due at the time of service. We accept cash, checks, and major credit cards.
We accept most major insurance plans. Please inquire when scheduling your appointment and remember to bring your insurance cards with you.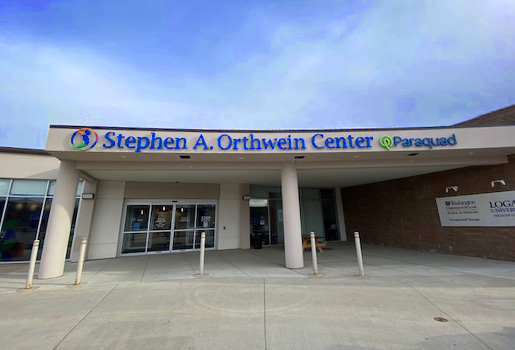 Stephen A. Orthwein Center at Paraquad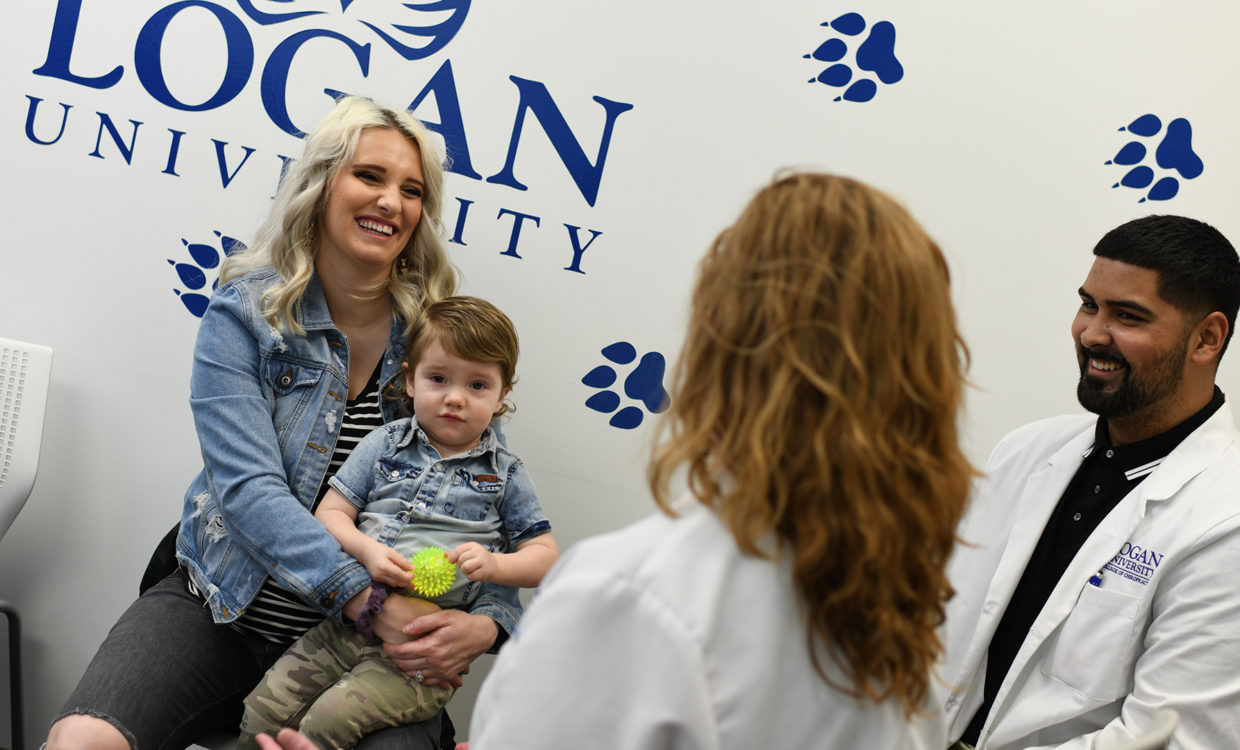 "
I think there's a misconception among people about chiropractic. They think it is about cracking and snapping bones, but they don't realize how the neurological function communicates with the body. Life has been a lot easier knowing this is an option.
Ashleigh Boyd, mother of pediatric patient