Advanced Chiropractic Care for the
St. Louis Community
With clinics in Chesterfield, St. Peters, and now the city of St. Louis, Missouri, Logan Health Centers welcome patients of all ages and health status from throughout the St. Louis area. Students, veterans, workers and families improved health from acute to chronic conditions from our supervising chiropractic physicians and student doctors.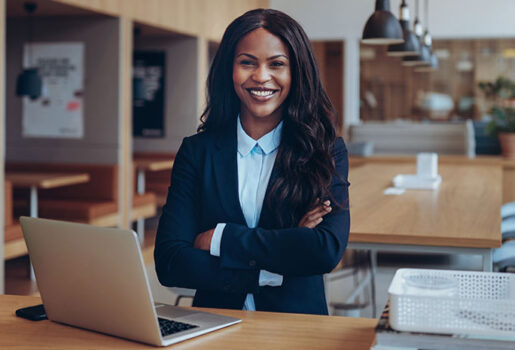 Industries
Logan Health Centers offer expert, affordable care for workers in a variety of industries, including construction, manufacturing, health care and first responders, as well as office workers.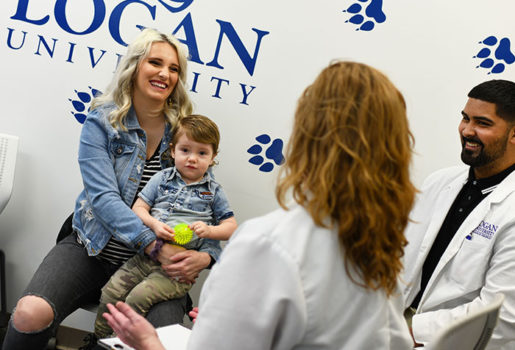 St. Louis Community
Infants, teens, adults, seniors, students, veterans, athletes—Logan Health Centers are proud to serve people from throughout the St. Louis region's diverse community.
Athletes
As the official chiropractic partner for Mizzou and the University of Memphis, along with the USA Para Powerlifting Association, Logan Health Centers help athletes of all kinds stay in the game.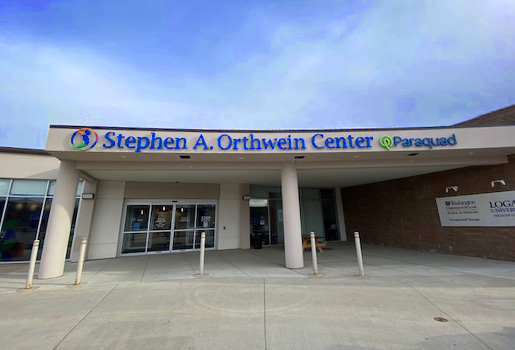 Stephen A. Orthwein Center at Paraquad
Make an Appointment
Please fill out the form to request an appointment or to inquire about the Logan Health Center. We look forward to hearing from you!
Please keep in mind that communications via email over the internet are not secure. Although it is unlikely, there is a possibility that information you include in an email can be intercepted and read by other parties besides the person to whom it is addressed. Please do not include personal identifying information such as your birth date, or personal medical information in any emails you send to us. No one can diagnose your condition from email or other written communications, and communication via our website cannot replace the relationship you have with a physician or another healthcare practitioner.