Comprehensive conservative care for the whole community.
Chiropractic is used to successfully treat a wide range of health conditions, including allergies, disc problems, whiplash, osteoarthritis, joint dysfunction, neck and back pain, headaches, sciatica, pinched nerves, digestion issues, carpal tunnel syndrome and fibromyalgia.
Whether you're a senior looking to improve your mobility and balance, a mom looking for relief from chronic headaches, or an executive looking to improve your golf game, thousands of people every year find answers at Logan University Health Centers. From our comprehensive suite of chiropractic and natural health care services, your care team will customize a plan of treatment to improve your health and wellbeing.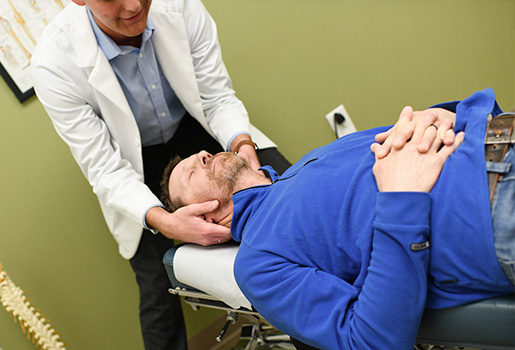 Chiropractic Adjustments
Commonly known as spinal manipulation, a chiropractic adjustment can relieve pressure on joints, reduce inflammation, and improve nerve function and may be performed on various parts of the body, not only the spine. Some adjustment techniques employ focused joint manipulation while others use gentle pressure and stretching. Logan chiropractors and student doctors are versed in a variety of proven techniques. They will customize your treatment to your specific needs.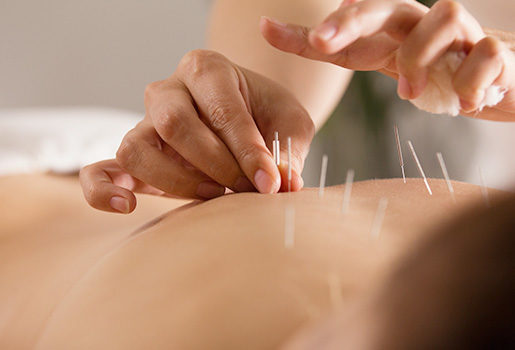 Acupuncture
Acupuncture is an ancient Chinese technique using needles placed along meridians that run throughout the body to alleviate pain and promote overall health. Modern acupuncturists may also use lasers, magnets and electric pulses to unblock and repair energy flow along the meridians. It can be used to treat a wide range of health issues, including lower back pain, tension headaches and migraines, allergies, depression, anxiety and insomnia.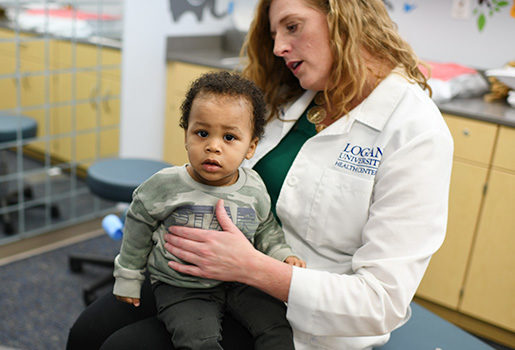 Pediatric Care
Our chiropractors can advise parents on a variety of developmental issues and help children go through normal growth transitions as well as address specific musculoskeletal disorders. We have helped newborns overcome post-birth musculoskeletal issues and latching-on challenges; young children correct posture, spine development and muscle strength issues; and youth suffering from falls or sport injuries. We can also aid in the care of children with special needs.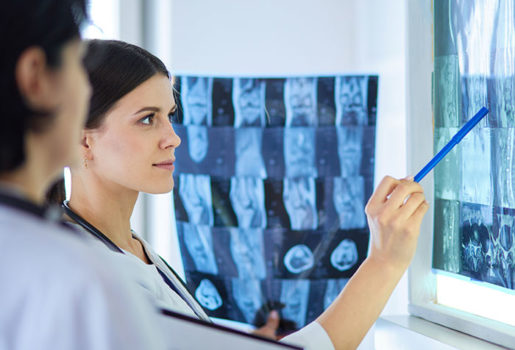 Radiology & Imaging
Serving the clinicians and students of Logan University as well as the local medical community, the Health Center Radiology department performs and interprets diagnostic X-rays and ultrasound studies, and interprets MRI and CT scans performed elsewhere. We also provide dual energy and body composition studies (DEXA).
Lab Test Diagnostics
Located in the Montgomery Health Center and Mid-Rivers Health Center, Lab Test Diagnostics is a laboratory services provider offering a wide range of routine and specialized studies. The lab is also a resource for local physicians needing to order lab work for their own patients.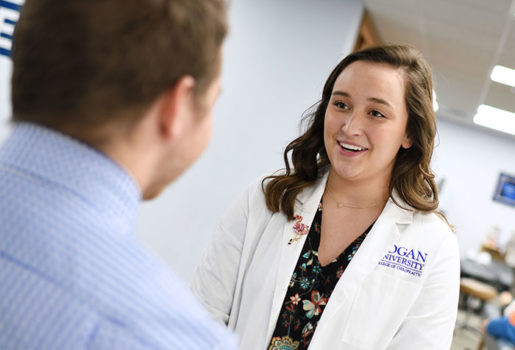 Nutritional Counseling
Good nutrition is essential to your overall wellness. Whether you want to lose weight, gain muscle, improve a medical condition or your athletic performance, Logan Health Centers offer expert nutritional counseling based on your specific needs and goals. Counseling can range from diet suggestions and tips to in-depth diet analysis and daily food and supplement plans.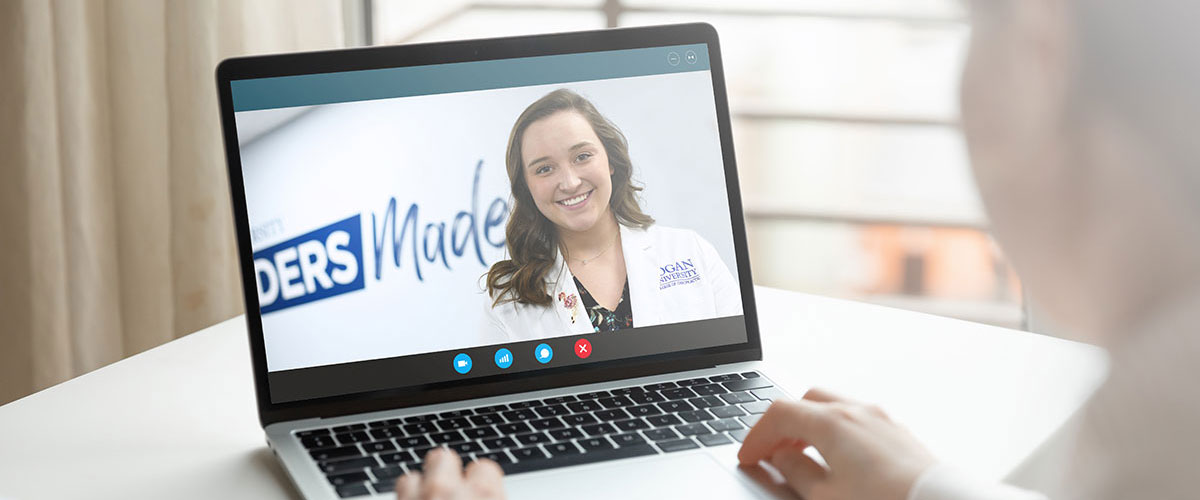 Our Telehealth Services
While some health care services must be provided in person, some health care visits may be adequately handled through a telehealth visit. The telehealth visit may also assist the clinician in determining if a patient needs to be seen in person to receive care. We know that chiropractic care is essential for a wide range of patients and conditions, and telehealth visits are an effective way to extend this care while adhering to social distancing protocols.
Through Logan Telehealth Services, patients can schedule a one-on-one video conference with a Logan Health Center clinician who can determine the best course of action for care. Logan Telehealth Services are currently available to patients calling from Missouri, Monday through Friday from 10:00am to 5:00pm (wait times may vary depending upon patient volume).
To utilize Logan Telehealth Services, patients will need a computer, tablet or phone with a camera and strong WiFi connection. When ready to consult with a clinician, click on the "Enter Waiting Room" button below, then enter your first and last name when prompted. The next available Logan Health Center clinician will be with you as soon as possible.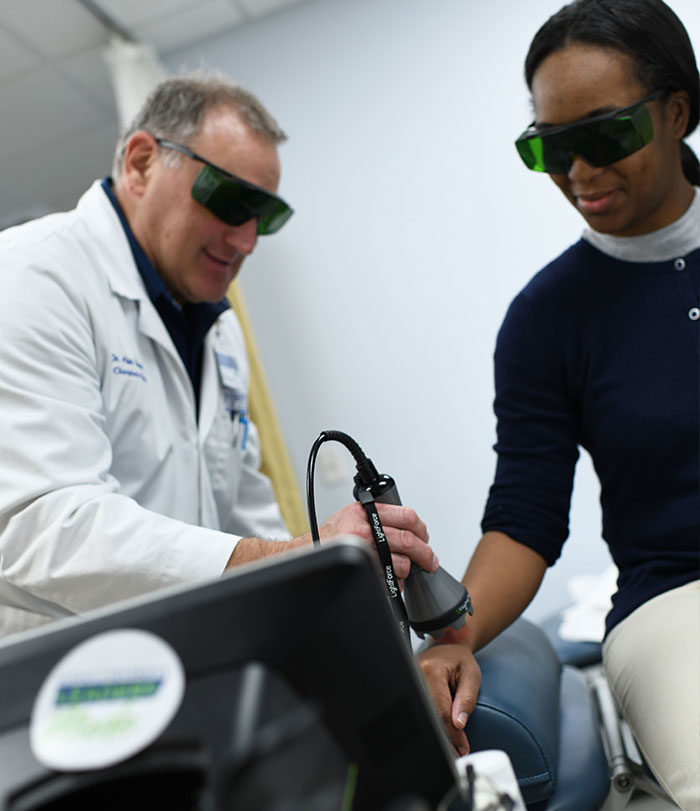 Other Services
The professionals at Logan Health Centers take an individualized approach to patient care. Depending on your specific issue, your treatment plan may incorporate one or a combination of the services we offer.
Cold Laser Therapy
Custom Foot Orthotics
Electrical Stimulation Therapy
Ice Pack Cryotherapy
Nutritional Counseling
Spinal Decompression
Sports Injury
Sports and Pre-Employment Physicals
Therapeutic Exercise
Therapeutic Ultrasound